LARC Home Page Slider5
Better Lodging Forecasting for Better Business Decisions
LARC Home Page Slider 2
Full Suite of Analytical and Research Services
LARC Home Page Sliders7 copy
Unmatched Lodging Knowledge and Analytical Insight
Watch to learn how LARC GIS can make your hotel
underwriting process more efficient and effective:
Lodging Analytics Research and Consulting (LARC) provides a full suite of premium services to assist real estate and lodging companies to formulate astute business decisions through transparent and advanced analytics driven forecasting.
As a driving force in industry forecasting and analytics,
the LARC team is continually sought out as thought leaders by top industry news media:






LARC blends the unique combination of deep lodging industry knowledge and a high level of analytical rigor, which creates an unparalleled expertise in desktop analysis and forecasting across the lodging industry.  Our methodology is based on a profound analytical approach focused on yielding well-reasoned business decisions.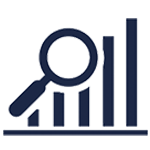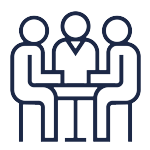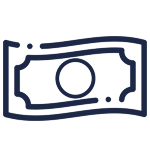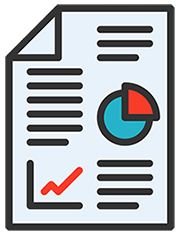 Get Your Free Sample Report When You Sign Up