Before LARC GIS, investors and developers would rely on qualitative information from in-market interviews, requiring a considerable amount of time, effort and travel expense only to yield best guesses about given hotel location strength.  Now, from their own desktops, they can get real data informing those decisions, saving, time, effort, and money all while generating a better understanding of a given location.
Watch this video to learn more:
A geographic information system (GIS) is a technological tool that creates, manages, analyzes, and maps all types of data. GIS connects data to a map, integrating location data (where things are) with all types of descriptive information (what things are like there).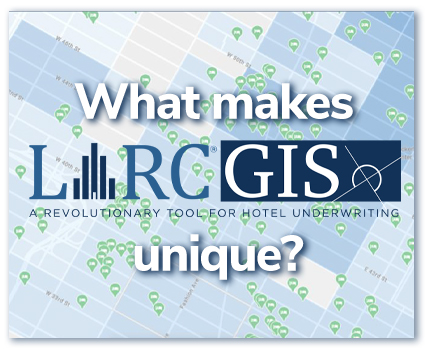 LARC GIS Hones in On Data Critical to You
Focused exclusively on the hotel industry
Enable the user to objectively assess the quality of any
hotel location or development site in United States
All data in the application accounts for competitive supply, incorporating supply in place and new hotels under construction
RevPAR Forecasts – Annual RevPAR forecasts for over 19,000 local geographies
The LARC Score – A proprietary metric that quantifies the quality of a hotel location in one simple metric
LARC GIS Checks Off All the Boxes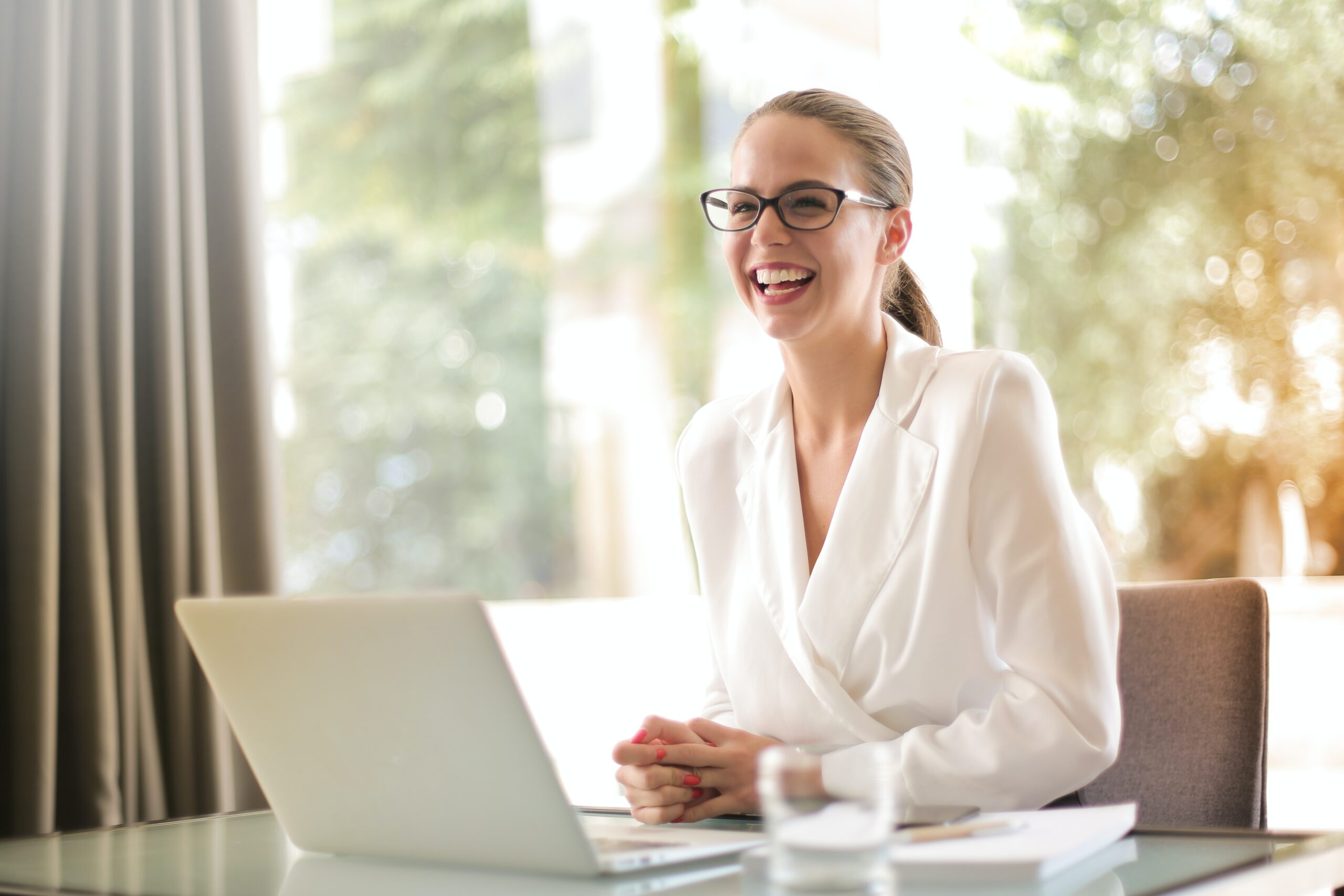 The Right Tool for Lodging Industry Market Participants:
• Lenders
• Equity Investors
• Developers
• Intermediaries/ Brokers
• Hotel Operators
Customizable Downloadable Data
Database Includes All Existing Hotels and
All Hotels Under Construction
All Data on an Inventory-Adjusted Basis
Identify Acquisition Targets Based Upon Specific Criteria
Identify Location Quality for Specific Demand Segments
Compare Location Quality of Hotels
Quantify Location Quality for New Developments
Location Trade Zones Fully Customizable
Forecast Data for Key Demand Drivers
Visualize Data Related to Hotel Demand Generator Locations
Visualize Areas Strongest in RevPAR
LARC SCORE – Incorporation of All Data into One Simple Metric!
RevPAR Forecasts – Annual RevPAR Forecasts at the Hyper-Local Level for 5 Years!
Data Incorporated into LARC GIS – Down to a City Block
Economic Activity (current and 5-year forecast)
Office Employment (current and 5-year forecast)
Population (current and 5-year forecast)
Retail Sales (current and 5-year forecast)
Meeting Space (current and 5-year forecast)
RevPAR (current and 5-year forecast)
Vehicle Traffic, Floodplain and Sea Level Data

The LARC Score is one simple metric that quantifies all of the metrics that go into LARC GIS for every hotel and every development site in the country. It is one simple metric that objectively quantifies the quality of a given hotel location in terms of its proximity to demand generators relative to competitive supply.  The LARC score enables a user to compare hotel locations across geographies in a purely objective and analytical way. The LARC Score also has three sub-scores for every hotel or development site, based on its strength related to the three primary hotel demand segments:
Corporate Transient Score
Group Score
Leisure Score
Heat Mapping Data with Hotel Overlays
LARC GIS - Property Dashboard
LARC GIS enables the user to view and download data tied to a user-defined trade zone for any hotel or development site in the country and compare it to the market average, the national average and other hotels.


Data by Trade Area, Market Average and National Average